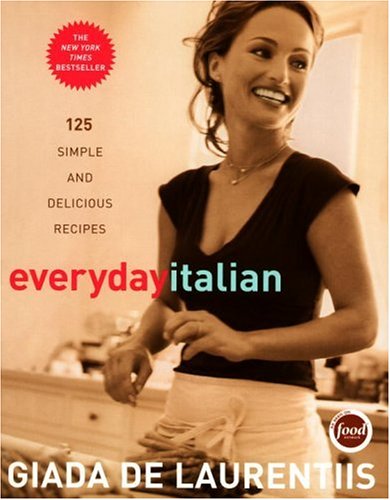 The other day I was making a sauce I had never tried before; as usual I didn't know exactly what to do (despite having a recipe) because there were minimal instructions and no picture of what I was making was going to look like. Brown butter...should be brown, I suppose, but I just got melted and bubbly yellow liquid, as I'd expected. I put in the salt and pepper, I put in the torn up basil (the local store was all out of sage) and stirred and turned the heat up...but I had no nutmeg.
What to do?
I decided to put in some brown sugar - just a pinch, not a lot - and hope for the best. It still wasn't terribly brown, but it did taste quite good over the egg pasta parcels we did get (which had meat & cheese in them). So, this is my recipe, modified from Giada's, for Brown Butter.
Brown Butter Sauce
Get some butter - you'd better start with what you'd use to make eggs and go up from there, depending on how much pasta you're making - and melt it slowly but surely. Add some pepper and salt (not too much, just enough so you know they're there) and keep adding butter until you have enough. Then tear up some sage or basil and turn up the heat so they cook and release their oils; lastly add about a quarter teaspoon (as much as you can pinch with your thumb and index finger) and add it to the butter, stirring as always. Do this and then set it aside, keeping it warm. Add your cooked pasta (ravioli or any other filled pasta) to it as soon as possible.
Definitely good eats!
Addendum: I have now made this again, using sage and nutmeg and heating it a bit longer, and it is quite something! I am astonished that something so simple is not as well-known as I sense it should be, outside of France & francophile kitchens, I suppose...